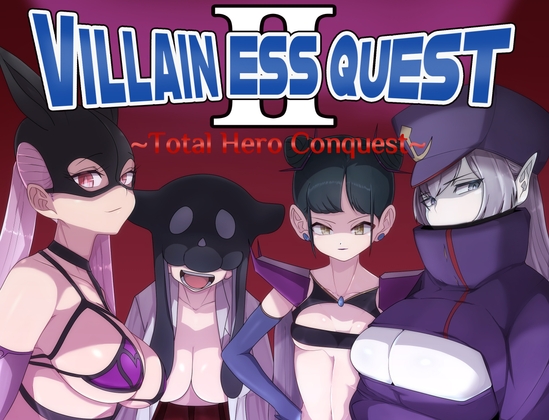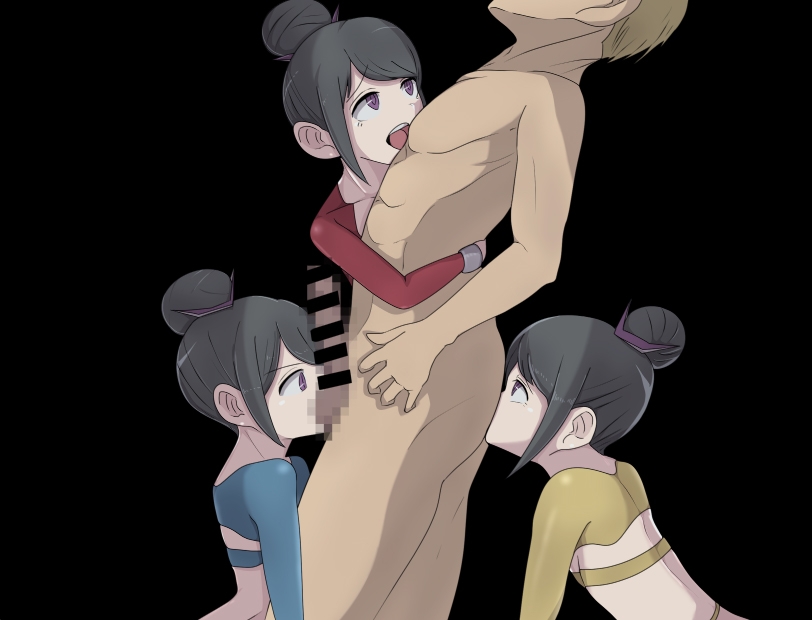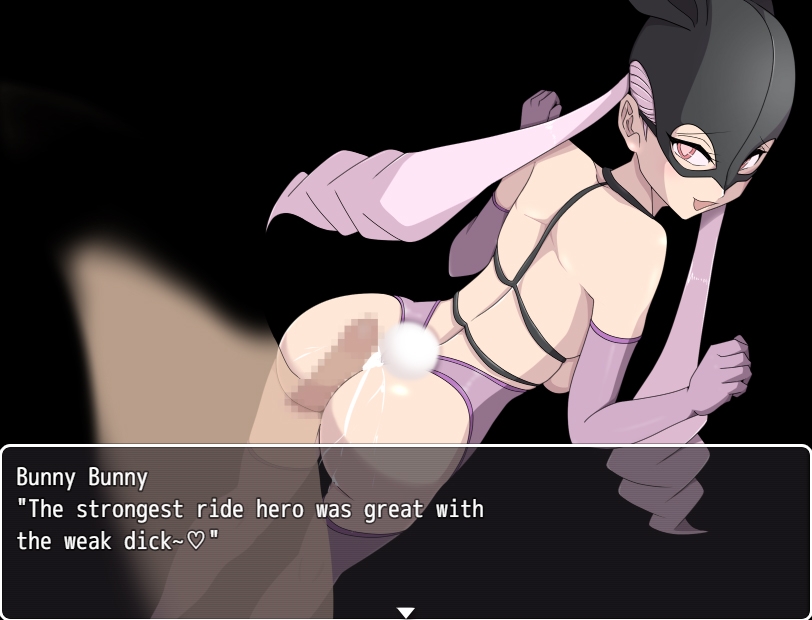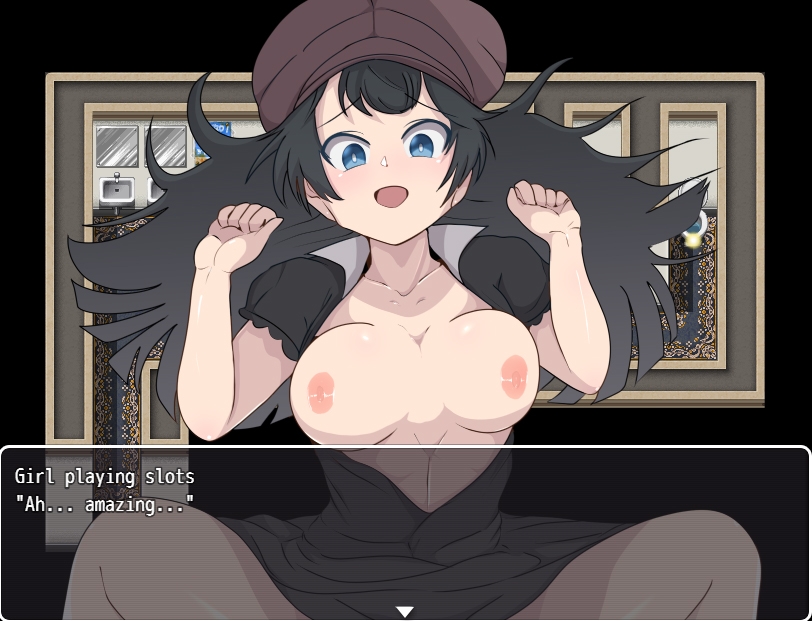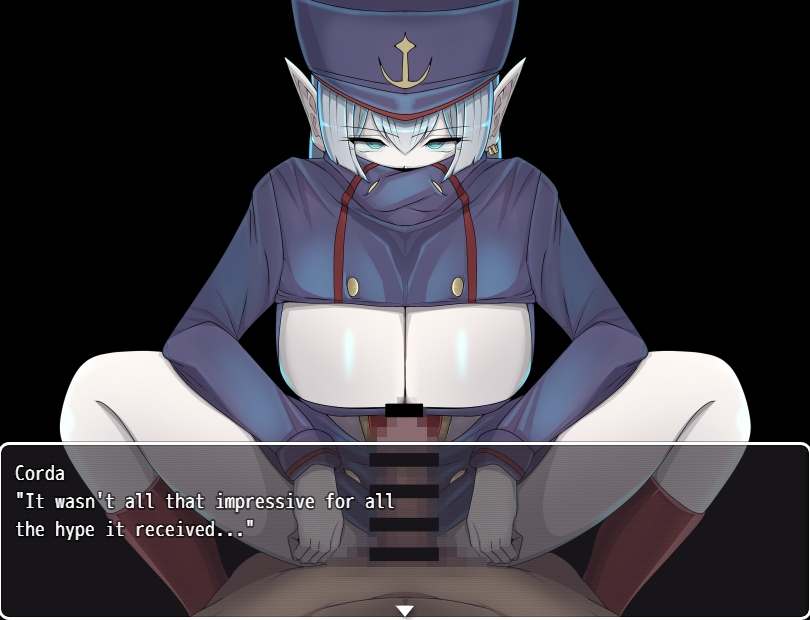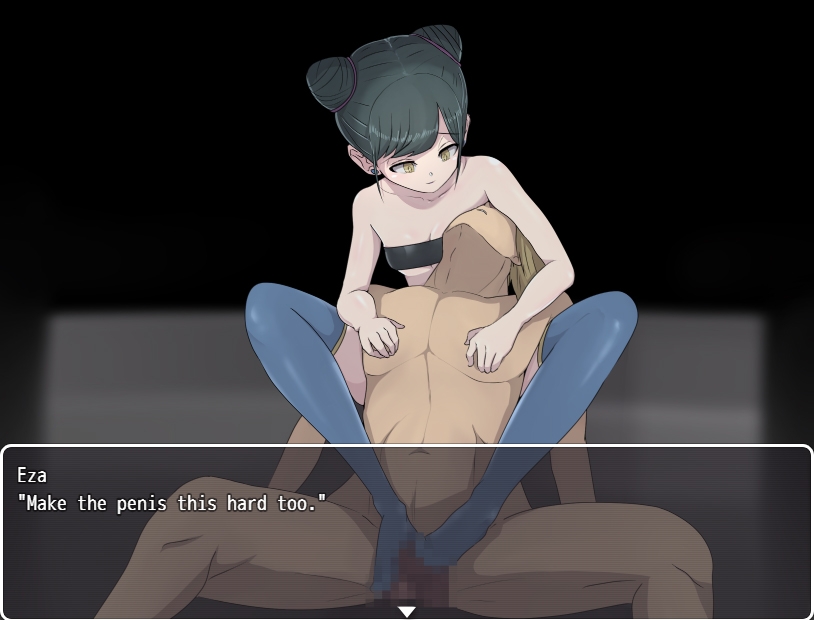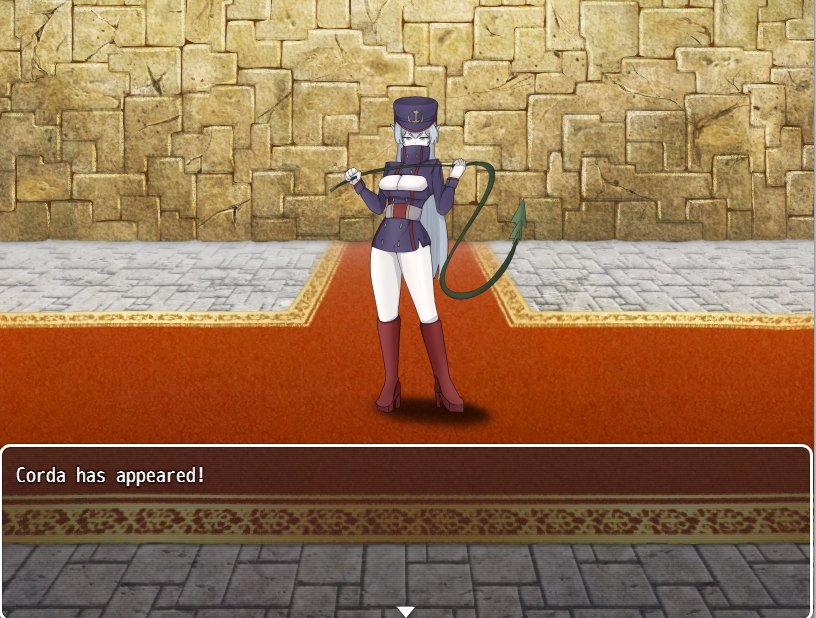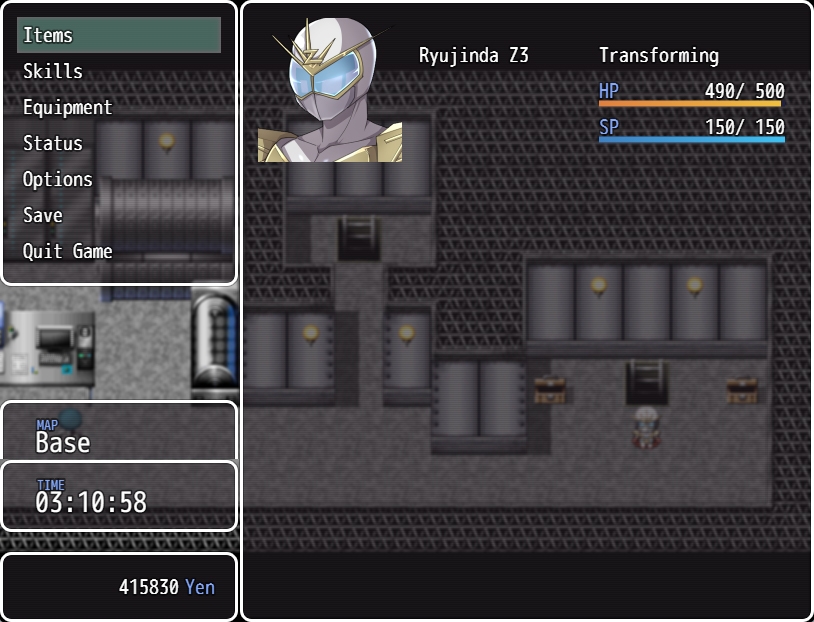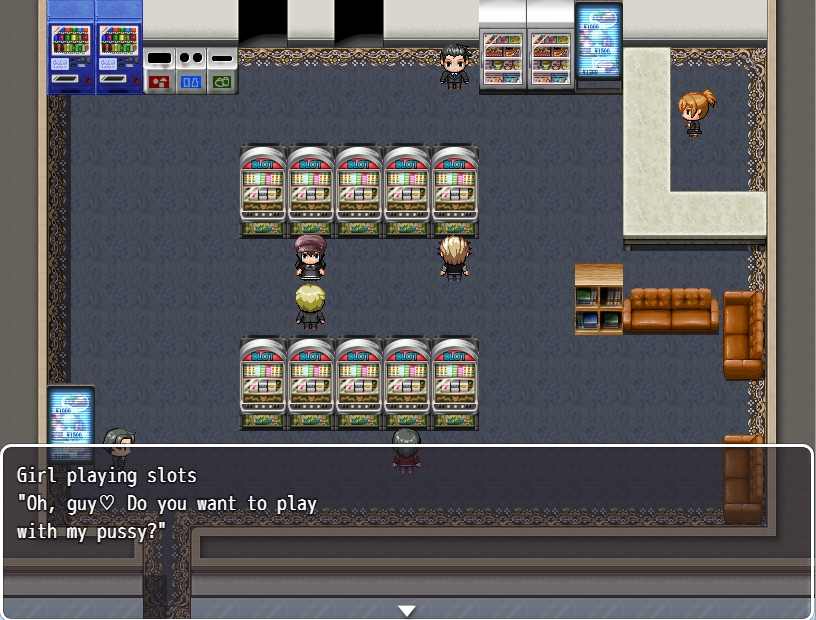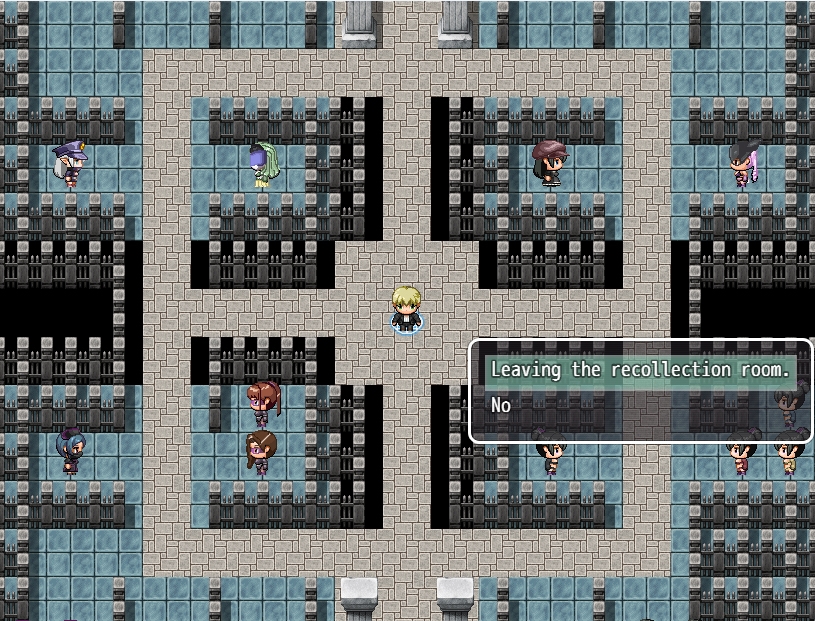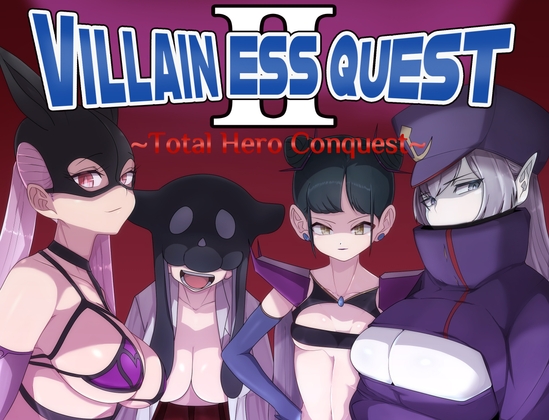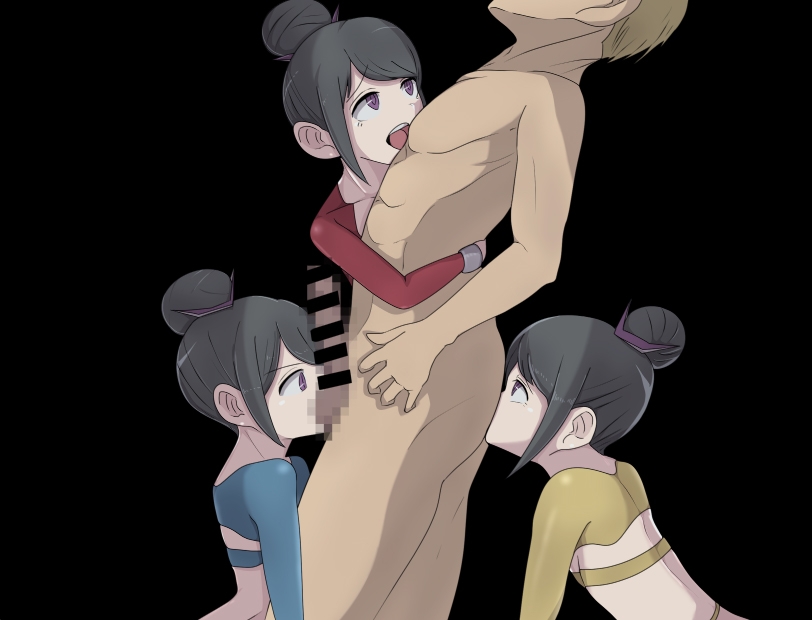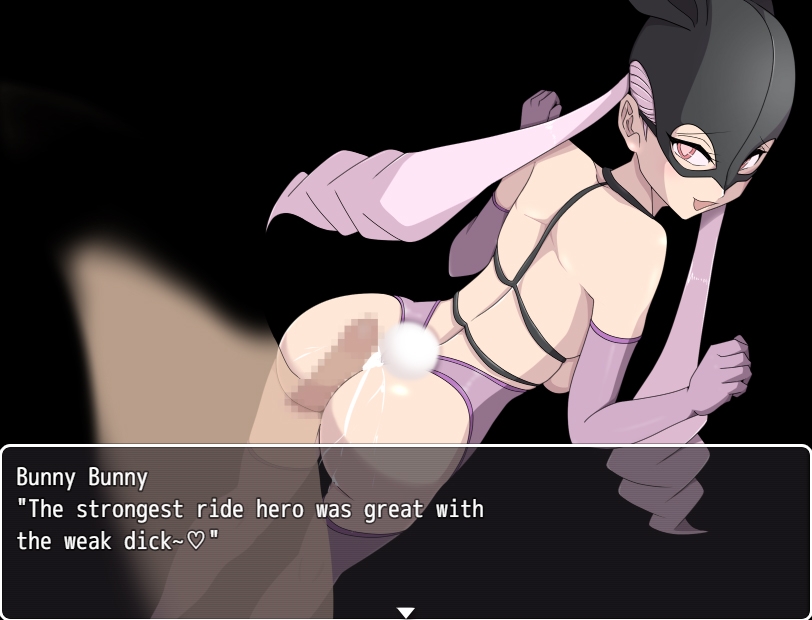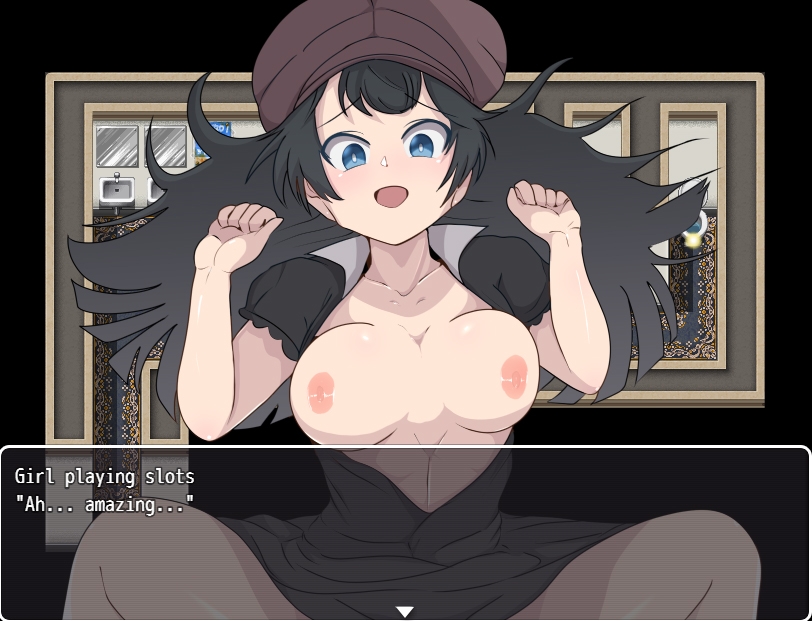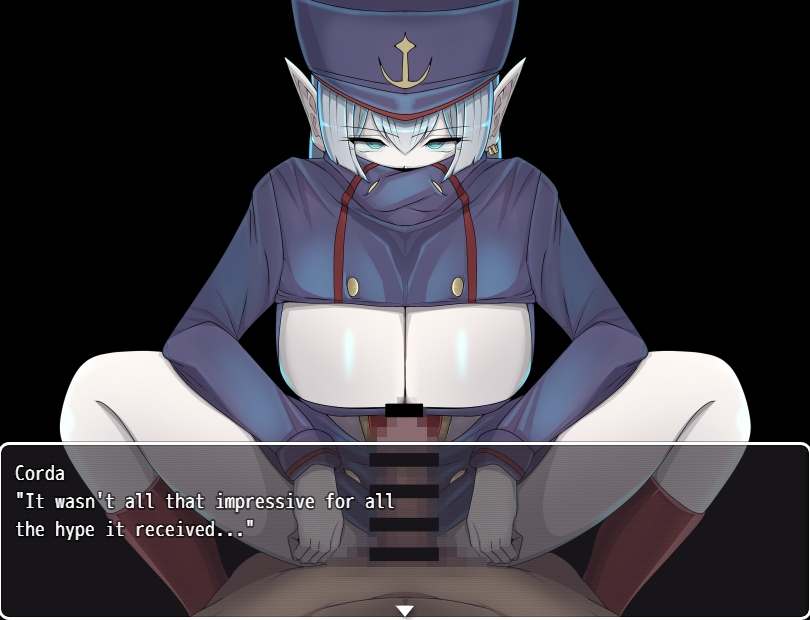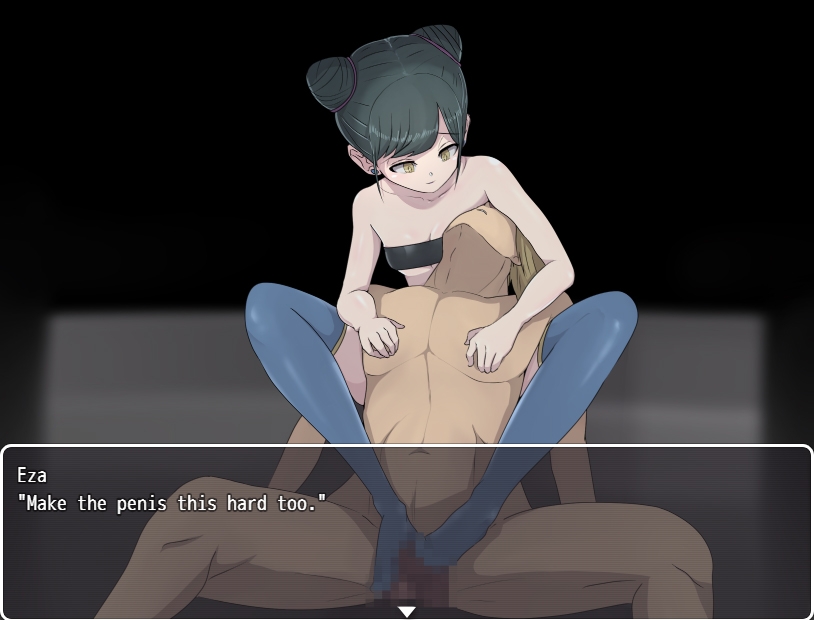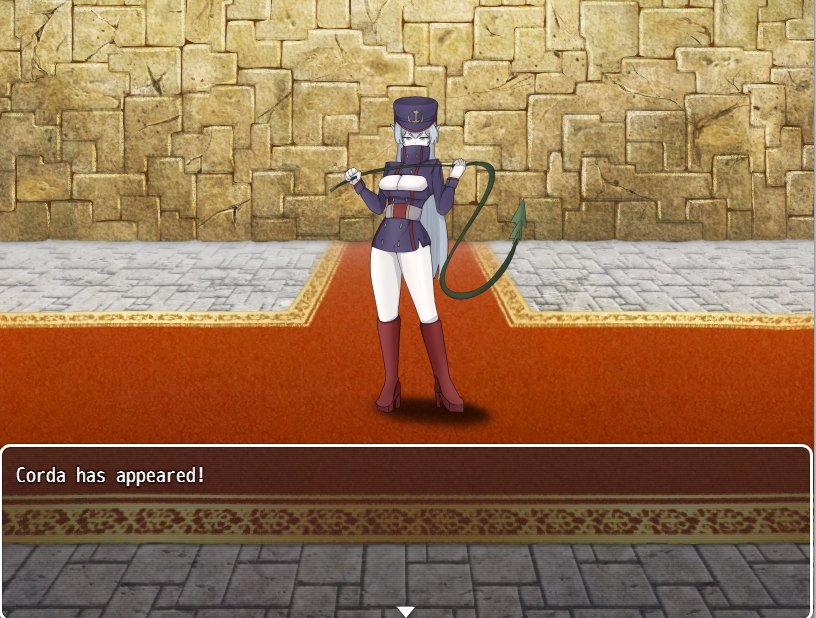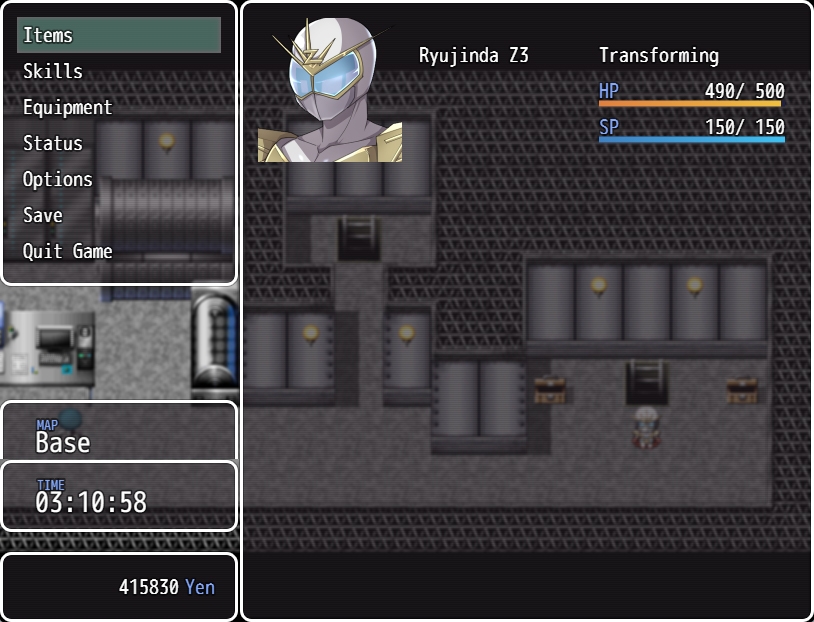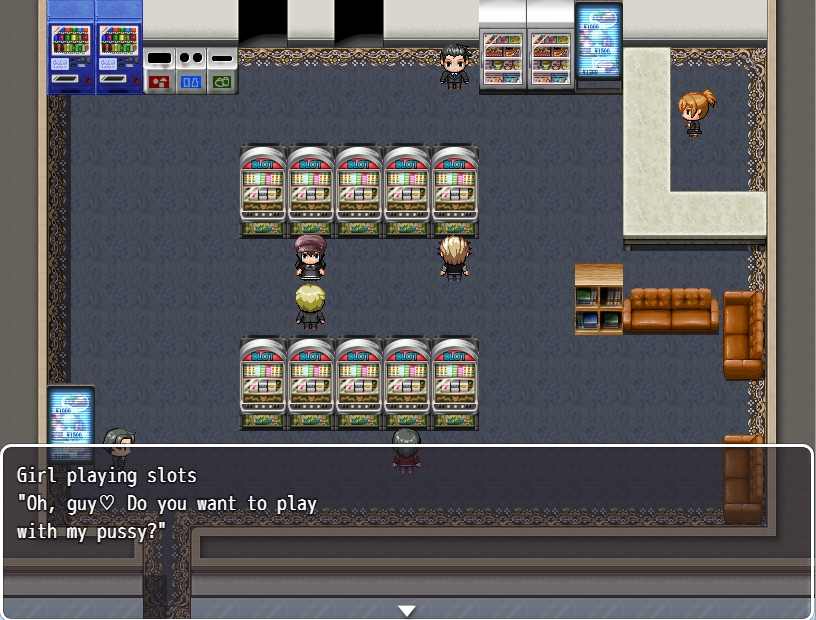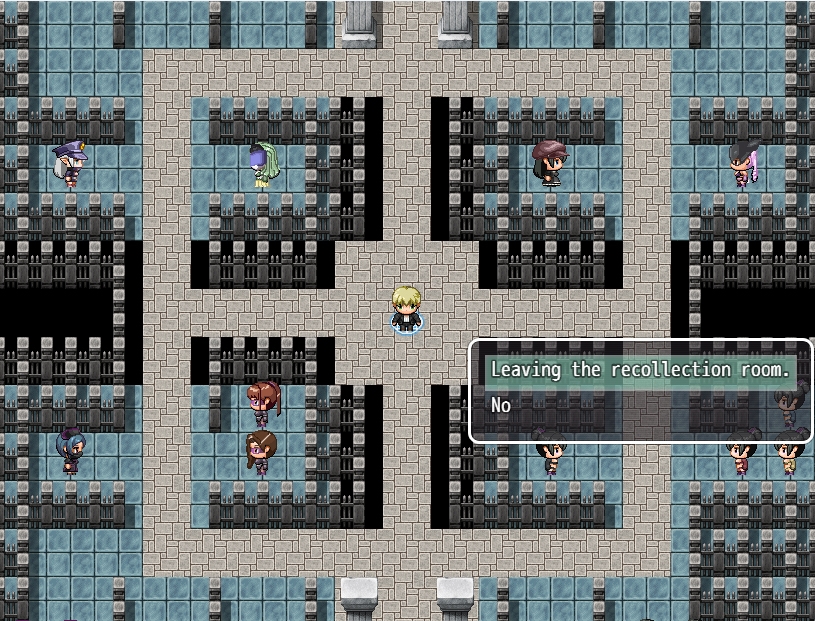 Free Download [ENG TL Patch] Villainess Quest 2 ~Total Hero Conquest~
ID:

RJ01098728

Author/サークル名:

M男紳士のにじかい

Released/販売日:

2023年09月19日 0時
Description / 説明
AI Translation Patch!
"AI Translation" is a project that utilizes machine translation tools to help non-Japanese speakers enjoy Japanese games.

The UI translation has been checked by a generous volunteer, just to make sure nothing hinders your experience!

The patch is very easy to apply, so you can easily change the game's language.

This AI translation patch was created based on the version of the PC game data as of September 6, 2023.

Please send any inquiries regarding the patch to the helpdesk.

Contents: English-language AI translation patch, original Japanese restoration patch, patch application manual.

- --------------------------------------------------------------------------------

This is a patch for "悪の女幹部クエスト2 ~ヒーロー完全敗北~" ( RJ01049483 ).

https://www.dlsite.com/maniax/work/=/product_id/RJ01049483.html

- --------------------------------------------------------------------------------
A villainesses' work is never done...
Search for your friends as you fight against evil! It'll take all your heroic power to stand tall against the villainous Kargos organization... You lose, you get fucked! It's as simple as that. Can you overcome your greatest challenge yet?

Though this is a sequel, you don't need to play the original to enjoy this brand-new story!

[Story]

Ryuujinder-Z3 is the world's strongest motorcycle-riding hero.

After receiving a distress call from Ryuujinders 1 and 2, he sets out to investigate.

Will his "Time Back" ability be enough to help him rescue his friends from Kargos?

Maybe not. After all, Kargos has destroyed the lives of countless defenders just like him...

[About the Game]

In this RPG, the ladies always come out on top.

Villainesses will use everything they've got to tempt you into their trap. The simple combat system makes it easy to put up a fight...
Lose, and you can use the Time Back system to push through. And when you're transformed or on your bike, you can one-hit KO low-level enemies. If you lose, however, your transformation will end...

Features H scenes with over 20 characters! That amounts to over 100 base CGs! There's even a guide to help when you get stuck!

The gallery is fully unlockable. There are also multiple endings and hidden scenes.

*The hidden scenes are more fun if you've experienced previous works in the series.
Fear not, however, as there is a section that explains some of the story thus far. If you want to go back and check it all out, think of it all as a prequel to this!